Pitta dosha, one of the three fundamental energies in Ayurveda, plays a vital role in our physical and mental well-being. When in balance, it governs our metabolism, digestion, and cognitive functions. However, an excess of Pitta can lead to various imbalances, both physically and emotionally. In this comprehensive guide, we'll explore the best ways to control Pitta dosha naturally, enabling you to achieve optimal health and harmony.
Understanding Pitta Dosha
Pitta is characterized by qualities like heat, intensity, and transformation. When in excess, it can manifest as irritability, inflammation, and digestive issues. Recognizing the signs of an imbalanced Pitta dosha is the first step towards regaining equilibrium.
Dietary Recommendations
Lifestyle Adjustments
Herbal Support
Stress Management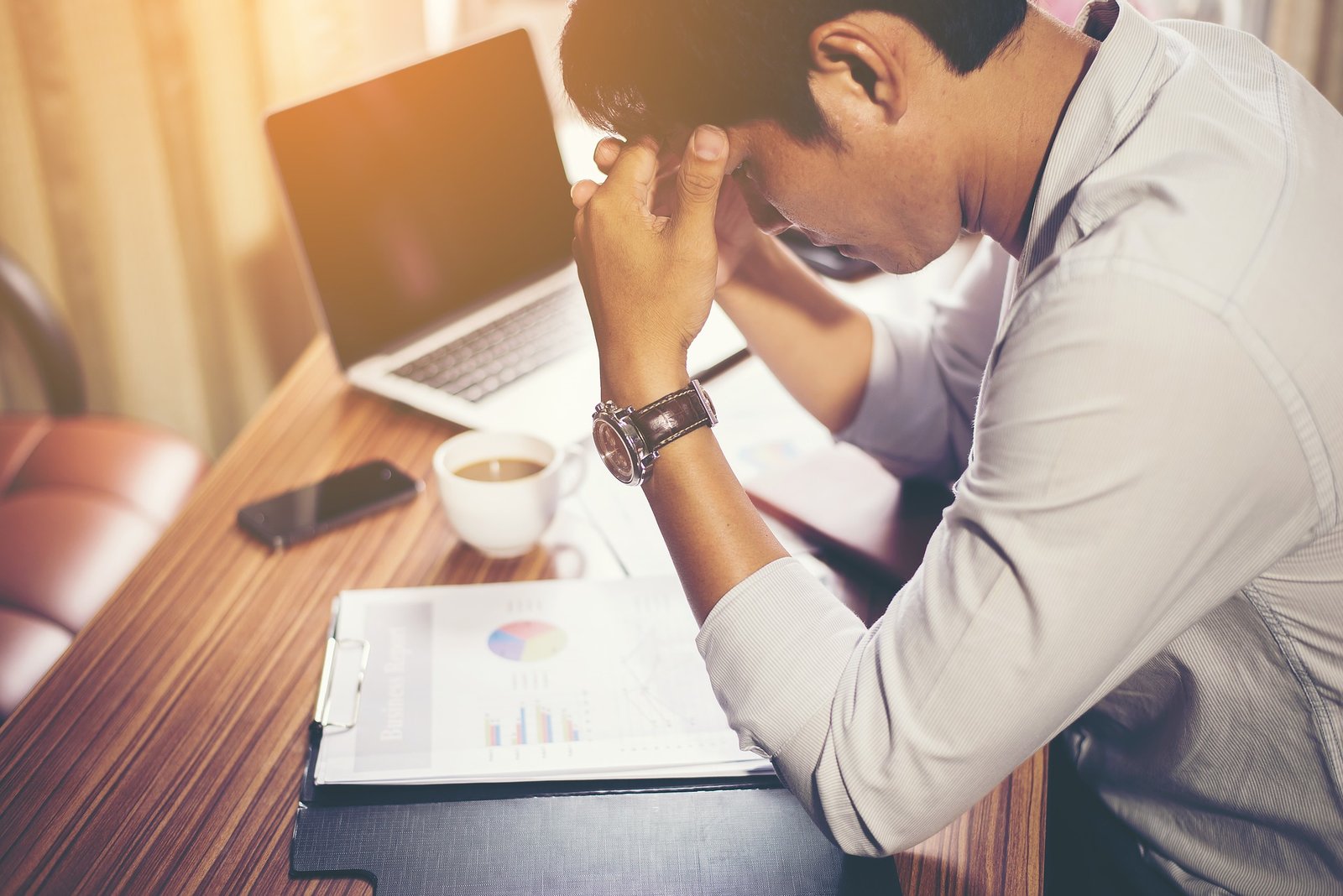 External Care
Conclusion
Mastering the art of controlling Pitta dosha naturally requires a holistic approach that encompasses diet, lifestyle, mindfulness, and self-care. By embracing these strategies, you can restore harmony within your body and mind, paving the way for enhanced well-being and vitality. Remember, balance is key, and small, consistent changes can lead to lasting transformation on your Ayurvedic journey.
If you have any queries related to medical health, consult Subhash Goyal or his team members on this given no +91 99150 72372, +91 99150 99575, +918283060000