Uric Acid, a byproduct of purine metabolism, can accumulate in the body, leading to health issues like gout and kidney stones. Ayurveda, the ancient Indian system of medicine, offers a unique approach to managing Uric Acid levels naturally. This post delves into Ayurvedic remedies and lifestyle changes that can help in controlling Uric Acid effectively.
Understanding Uric Acid in Ayurveda
Ayurveda, high Uric Acid is often linked to an imbalance in the 'Vata' and 'Pitta' doshas. This imbalance disrupts the body's natural ability to metabolize purines, which are substances found in various foods. An excess of Uric Acid can lead to conditions such as gout, arthritis, and kidney stones. Ayurveda approaches this issue holistically, focusing not just on symptom relief but on restoring the overall balance of the body. This is achieved through a combination of herbal remedies, dietary adjustments, and lifestyle changes. The goal is to enhance the body's digestion and purification processes, ensuring efficient elimination of toxins, including excess Uric Acid.
Ayurvedic Remedies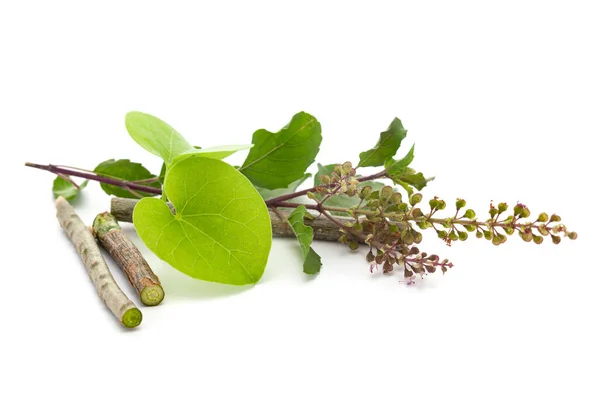 Known for its detoxifying properties, Giloy is a powerhouse in purifying the blood and reducing Uric Acid levels. It strengthens the immune system and improves the body's metabolism, helping in the effective breakdown of purines. Giloy can be consumed in the form of juice or powder, and it's often recommended to take it with warm water.
2. Triphala:
A blend of three fruits – Amalaki, Bibhitaki, and Haritaki, Triphala is a staple in Ayurvedic medicine. It aids in digestion and elimination, crucial in managing Uric Acid. Triphala works by gently cleansing the digestive tract, ensuring that toxins like Uric Acid are efficiently processed and eliminated. It can be taken as a powder, tablet, or tea.
3. Cherries and Berries:
Integrating cherries and berries into the diet is highly recommended in Ayurveda for their antioxidant properties. These fruits help reduce Uric Acid levels and prevent its crystallization in joints, which can cause gout attacks. Regular consumption of cherries, blueberries, and raspberries can significantly help in managing Uric Acid levels naturally.
Dietary Recommendations
1. Increase Water Intake:
Hydration is key in controlling Uric Acid levels. Drinking plenty of water throughout the day helps in diluting the Uric Acid and stimulates kidney function to flush out excess toxins. Aim for at least 8-10 glasses of water daily.
2. Limit Purine-rich Foods:
Foods high in purines, such as red meat, seafood, and organ meats, should be limited. Alcohol, especially beer, is also high in purines and should be consumed in moderation. These dietary adjustments can significantly reduce Uric Acid production in the body.
3. Alkaline Diet:
Emphasizing alkaline foods like fruits, vegetables, nuts, and seeds can help neutralize excess acid in the body. This dietary approach encourages eating more plant-based foods and reducing the intake of processed and sugary items, promoting overall health and better Uric Acid management.
Lifestyle Changes
1. Regular Exercise:
Physical activity is essential in maintaining a healthy weight, which is crucial for managing Uric Acid levels. Obesity can be a major factor in increased Uric Acid production. Regular exercise, such as walking, swimming, or yoga, can help in weight management and improve metabolic health.
2. Stress Management: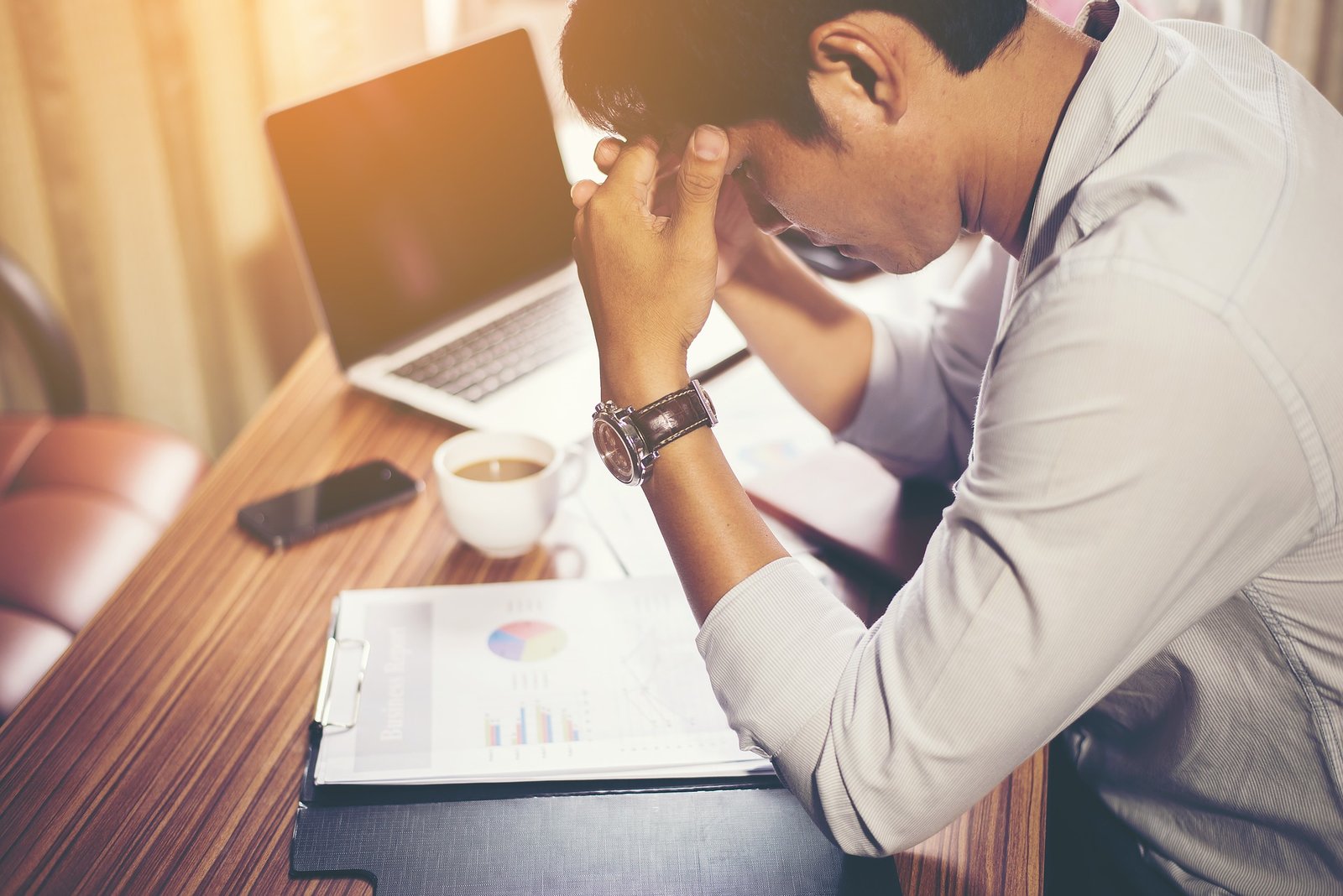 Stress can exacerbate Uric Acid production and gout symptoms. Practices like Yoga, meditation, and deep breathing exercises can be highly effective in reducing stress. These practices not only calm the mind but also help in balancing the Vata and Pitta doshas, thereby aiding in the management of Uric Acid levels.
If you have any queries related to medical health, consult Subhash Goyal or his team members on this given no +91 99150 72372, +91 99150 99575, +918283060000