Discover 10 key strategies for promoting a Healthy Heart and overall well-being. Learn about heart-healthy diets, exercise routines, stress management, and more. Prioritize your cardiovascular health with expert advice on maintaining a healthy weight, quitting smoking, and controlling blood pressure and cholesterol levels. Explore actionable tips to incorporate into your lifestyle for a strong and resilient heart. Take proactive steps towards a healthier future today.
1.Eat a Heart-Healthy Diet:
Consuming a heart-healthy diet is pivotal for cardiovascular well-being. Opt for a variety of fruits, vegetables, whole grains, lean proteins, and healthy fats. Minimize intake of saturated and trans fats, cholesterol, sodium, and added sugars to promote heart health.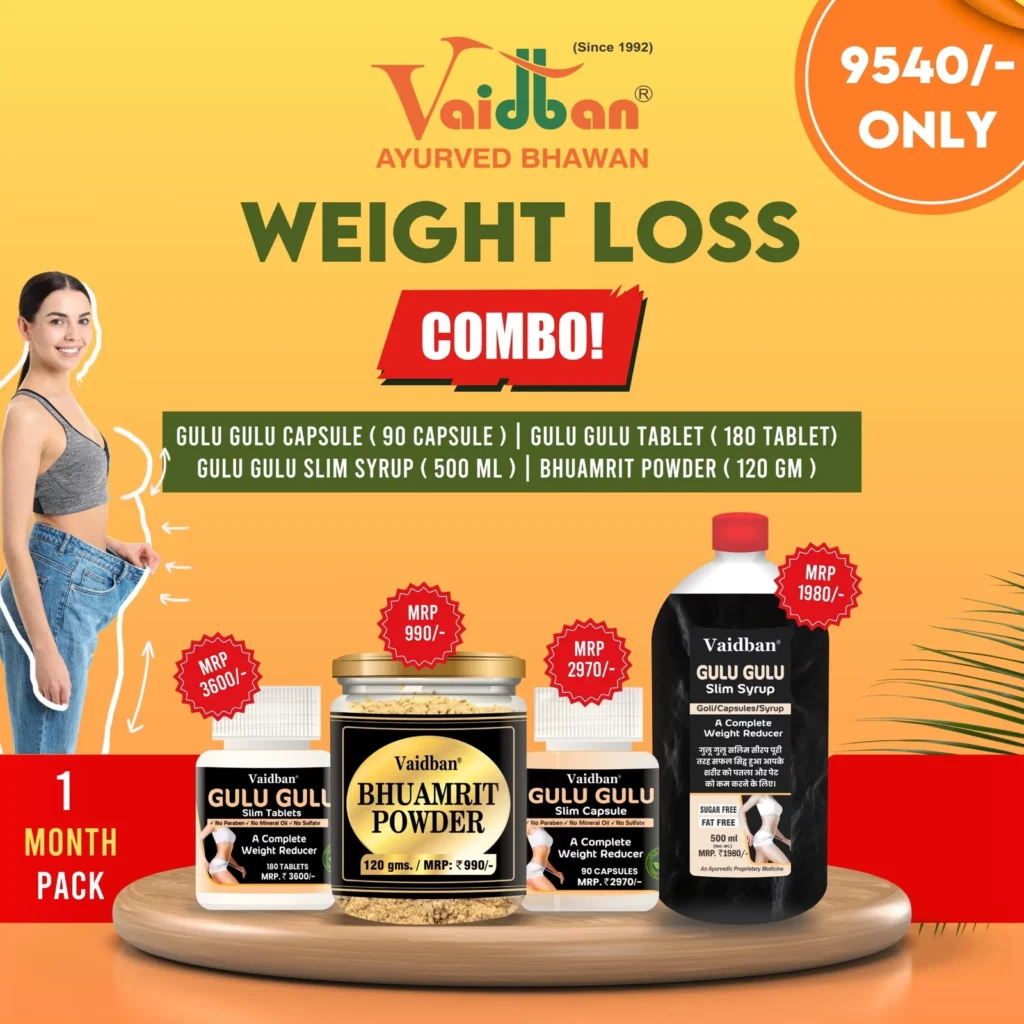 2. Exercise Regularly:
Engaging in regular physical activity is paramount. Strive for at least 150 minutes of moderate-intensity aerobic exercise or 75 minutes of vigorous-intensity exercise weekly. Additionally, include strength training exercises at least twice a week to enhance overall cardiovascular fitness.
3. Maintain a Healthy Weight: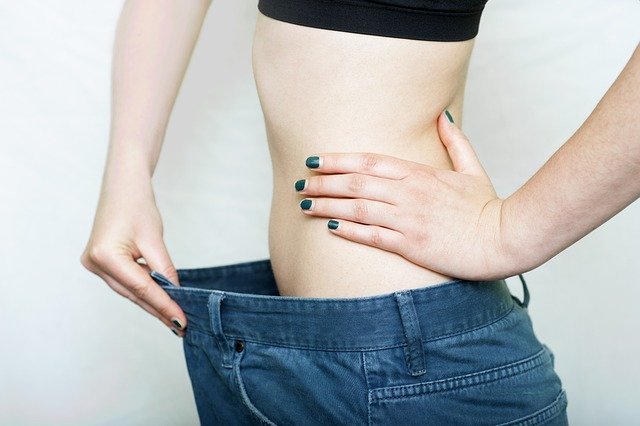 Achieving and sustaining a healthy weight is instrumental in preventing heart-related issues. Seek guidance from healthcare professionals to determine an appropriate weight goal and adopt lifestyle changes to attain and maintain it.
4. Quit Smoking:
Smoking cessation is crucial for heart health. Quitting smoking significantly reduces the risk of cardiovascular diseases, contributing to overall well-being and longevity. Absolutely, quitting smoking is one of the best things you can do for your heart health. Smoking is a major risk factor for cardiovascular diseases, including heart attacks and strokes. When you quit smoking, your body begins to repair itself almost immediately, and the benefits continue to accumulate over time. Here are some key reasons why quitting smoking is crucial for heart health
5. Limit Alcohol Consumption: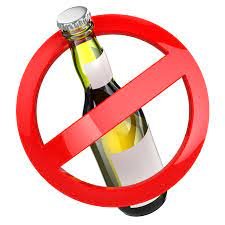 moderation in alcohol consumption is a key aspect of maintaining heart health. While some studies suggest that moderate alcohol intake may have certain cardiovascular benefits, it's important to emphasize that excessive alcohol consumption can have detrimental effects on the heart and overall health. Here's more information on the importance of moderation
managing stress is crucial for maintaining heart health and overall well-being. Chronic stress can contribute to the development of cardiovascular diseases, so adopting effective stress management techniques is essential. Here are more insights on the importance of stress reduction
7. Get Quality Sleep:
Prioritizing 7-9 hours of quality sleep per night is integral for maintaining cardiovascular health. Sleep is intricately linked to a reduced risk of heart disease, as it allows the body to undergo essential repair processes and supports overall heart function. Adequate sleep contributes to the regulation of stress hormones, helps control blood pressure, and plays a crucial role in weight management—factors that collectively impact cardiovascular well-being. Establishing a consistent sleep routine, creating a conducive sleep environment, and adopting relaxation techniques contribute to the promotion of optimal sleep quality. Recognizing the profound connection between sufficient, quality sleep and cardiovascular health underscores the importance of making sleep a priority in our daily lives.
8. Control Blood Pressure:
Consistent monitoring of blood pressure is vital for maintaining cardiovascular health. Proactively keeping blood pressure within a healthy range is crucial for preventing heart disease and related complications. Lifestyle modifications, including a balanced diet rich in fruits, vegetables, and low-fat dairy, along with regular exercise, are effective ways to manage blood pressure. Engaging in aerobic activities like brisk walking or cycling can contribute to overall cardiovascular fitness. In cases where lifestyle adjustments may not be sufficient, healthcare professionals may recommend medications tailored to individual needs.
9. Control Cholesterol Levels: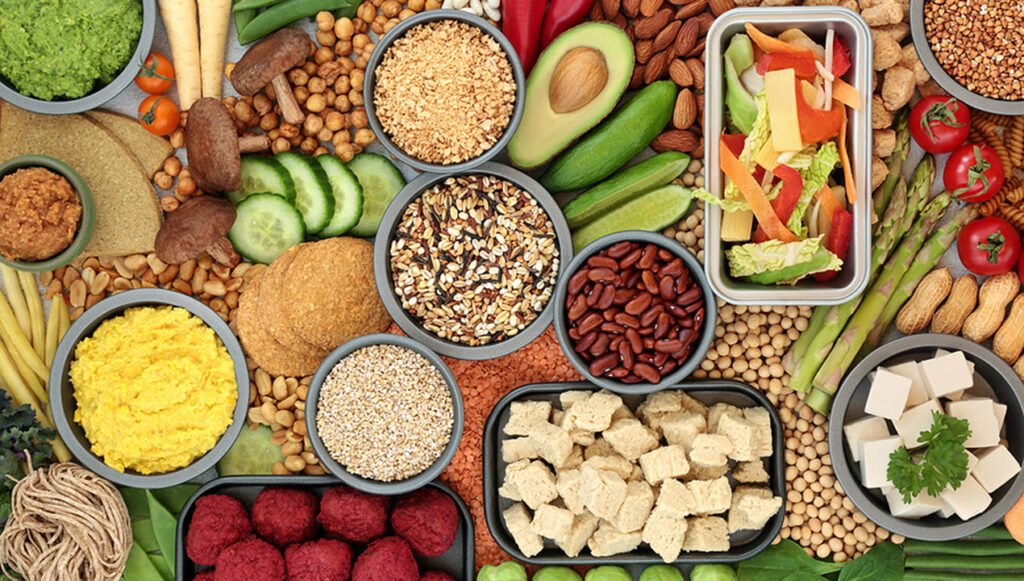 Maintaining optimal cholesterol levels is integral to heart health, requiring collaboration with healthcare providers. Understanding individual cholesterol profiles and risk factors allows for personalized strategies. Implementing dietary adjustments, such as reducing saturated and trans fats while increasing fiber intake, supports cholesterol management. Regular physical activity and weight maintenance further contribute to a healthy lipid profile. Collaboration with healthcare professionals is crucial for tailored interventions, including prescription medications when necessary. Regular cholesterol screenings and follow-ups enable monitoring and adjustment of management plans.
10. Regular Health Check-ups:
Regular health check-ups are essential for proactive health management and early detection of potential issues, including those related to heart health. Scheduling routine consultations with healthcare providers allows for comprehensive assessments, monitoring overall well-being, and identifying potential risk factors for cardiovascular complications. Through preventive screenings, such as blood pressure and cholesterol checks, health professionals can detect issues early, enabling timely intervention and lifestyle adjustments.
If you have any queries related to medical health, consult Subhash Goyal or his team members on this given no +91 99150 72372, +91 99150 99575, +918283060000