Hormonal imbalances in females occur when there is an abnormal level of hormones, such as estrogen, progesterone, and testosterone. These imbalances can cause a variety of symptoms, including irregular periods, acne, weight gain, mood swings, and fatigue. While medication is available for treating hormonal imbalances, there are also natural remedies that can help to balance hormones in females. In this article, we will explore some natural remedies for hormonal imbalances in females.
Exercise regularly:
Regular exercise can help to regulate hormones in females. Exercise can help to reduce stress levels, which can lead to a reduction in cortisol, a hormone that can interfere with other hormones. Exercise can also help to increase levels of endorphins, which can improve mood and reduce stress.
Manage stress:
Stress can have a significant impact on hormones. High levels of stress can cause the body to produce cortisol, which can interfere with other hormones. To manage stress, try relaxation techniques such as deep breathing, yoga, or meditation.
Eat a balanced diet: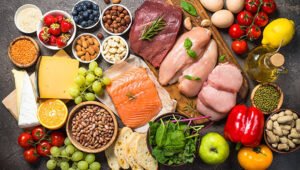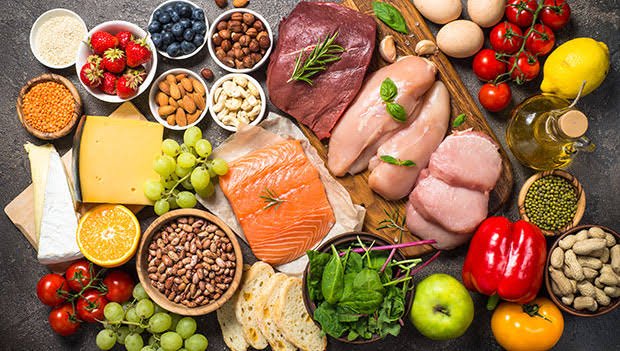 A balanced diet is essential for maintaining hormone balance. Try to eat a variety of whole foods, including fruits, vegetables, whole grains, and lean proteins. Avoid processed foods, sugary foods, and drinks, and limit your intake of caffeine and alcohol.
Get enough sleep:
Getting enough sleep is crucial for hormone regulation. Lack of sleep can cause an increase in cortisol levels, which can interfere with other hormones. Aim for at least seven hours of sleep per night.
Take supplements:
Some supplements may help to balance hormones in females. These include omega-3 fatty acids, magnesium, and vitamin D. Talk to your healthcare provider before taking any supplements to ensure they are safe for you to take.
Use essential oils:
Certain essential oils may help to balance hormones in females. These include lavender, clary sage, and ylang-ylang. These oils can be used in a diffuser, added to a warm bath, or applied topically (diluted with a carrier oil).
Acupuncture:
Acupuncture is an alternative therapy that can help to balance hormones. It involves the insertion of thin needles into specific points on the body. Acupuncture has been shown to reduce stress levels and regulate hormones.
Reduce exposure to toxins:
Exposure to toxins can disrupt hormones. Try to limit your exposure to environmental toxins such as pesticides, plastics, and household cleaners. Choose natural cleaning products, use glass or stainless steel containers for food and drink, and avoid processed foods.
Herbal remedies:
Certain herbs may help to balance hormones in females. These include black cohosh, red clover, and dong quai. These herbs can be taken as supplements or added to teas.
Manage weight: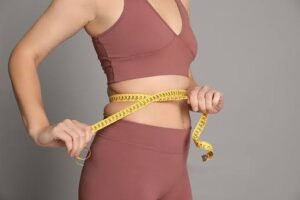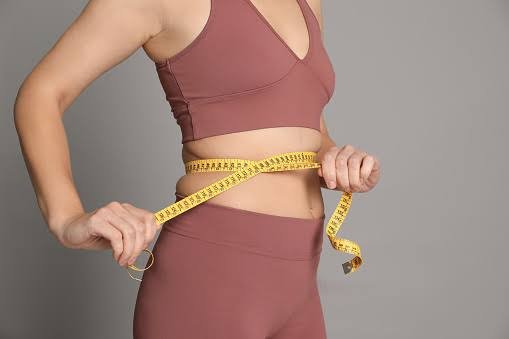 Excess weight can disrupt hormone levels in females. Losing weight can help to balance hormones. Try to maintain a healthy weight through a balanced diet and regular exercise.
In conclusion, hormonal imbalances in females can be treated naturally with lifestyle changes and natural remedies. These remedies include regular exercise, stress management, a balanced diet, getting enough sleep, taking supplements, using essential oils, acupuncture, reducing exposure to toxins, using herbal remedies, and managing weight. Talk to your healthcare provider before starting any new treatment or making any significant lifestyle changes.
If you have any queries related to medical health, consult Subhash Goyal or his team members on this given no +91 99150 72372, +91 99150 99575, +918283060000